We are humbled and honoured to have received funding for 2021 – 2022 from the Armed Forces Covenant Fund Trust "Force for Change" programme.
If you are a Military Veteran or currently serving personnel, you will have left your younger life to step over the threshold into serving your country. In departing from source into our uniquely individual lives, with all the trials, losses and victories each story holds, NINE S.H.I.P.S exists to help Veterans develop the capacity to return to our "roots" or Community with the "boon" or prize to share what we have learned and pass down knowledge.
The way we do this has three opportunities:
1. NINE S.H.I.P.S 'All Call Signs':
A monthly day in the woods, run by Stacey, a former British soldier teaching bushcraft & wilderness living skills professionally since 2009.
2021
June 23rd, Wednesday 16:00 – 20:00
July 28th, Wednesday 16:00 – 20:00
August 19th, Thursday 16:00 – 20:00
September 9th, Thursday 16:00 – 20:00
October 18th, Monday 16:00 – 20:00
November 25th, Thursday 16:00 – 20:00
December 8th, Wednesday 14:00 – 18:00
December 22nd, Wednesday 09:30 – 14:30
2022
January 5th, Wednesday 09:30 – 14:30
January 29th, Saturday 09:30 – 16:00
February 12th, Saturday 09:30 – 16:00
2. NINE S.H.I.P.S 'Master of Two Worlds':
Our 3-month project, with a weekly online group Zoom call and celebratory day in the woods. This is more in-depth, working with core emotions, connection, and trauma healing. Where we develop safely, the capacity to acknowledge, feel and express ourselves, where we are stuck, have resistance & judgements and lacking in true contentment.
Dates: June to September and October 2021 to January 2022.
3. NINE S.H.I.P.S Bushcraft courses (Qualifications):
Level 2 Foundation in Bushcraft Skills and Wilderness Living.
Level 3 Foraging.
An opportunity to formalise your skills and knowledge in a practical, applied way. This is accredited by the NCFE (Northern Council for Further Education) and the IOL (Institute for Outdoor Learning), in association with Wildway Bushcraft.
These are weekends in the woods doing lots of bushcraft and having fun.
September 17th – 19th (Friday evening to Sunday lunchtime): Level 3 Foraging
December 3rd – 5th (Friday evening to Sunday lunchtime): Level 2 Bushcraft & Wilderness Skills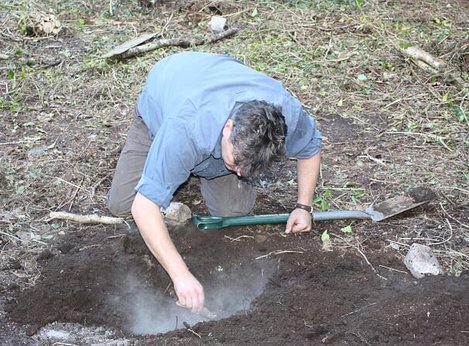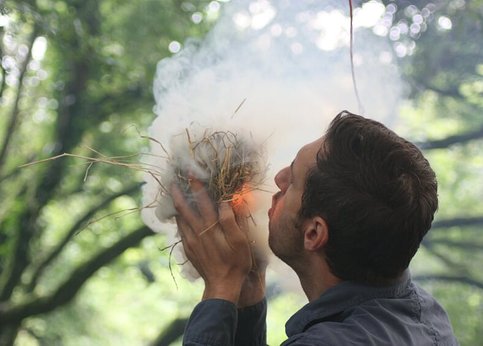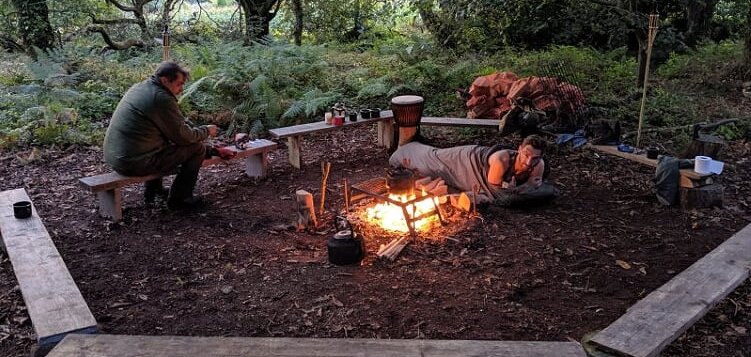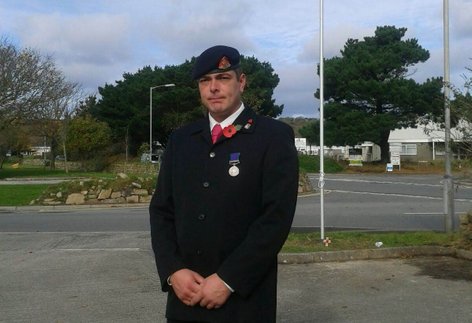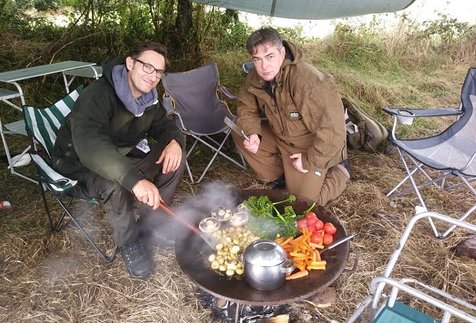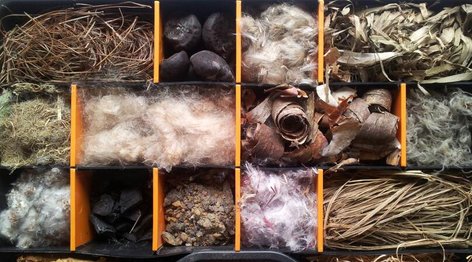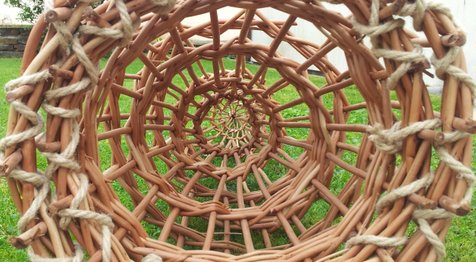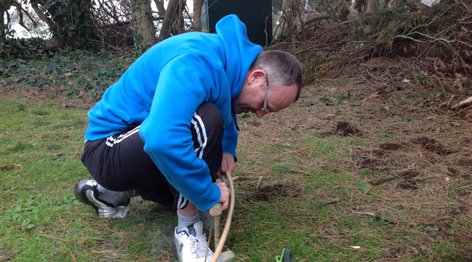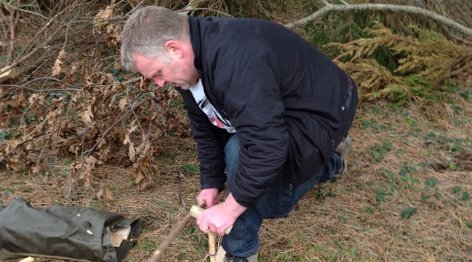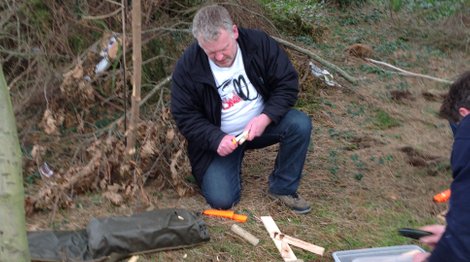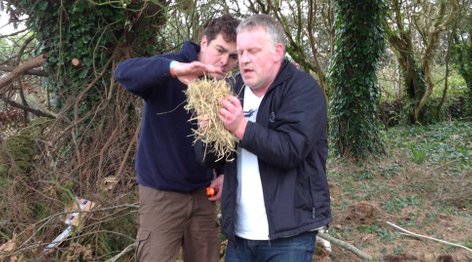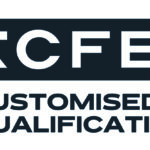 'Stacey is the real deal when it comes to all things Bushcraft, Survival and Wilderness Living, especially in the foraging and edibles department. A true Bushcraft legend!: Royal Marine Veteran.
'This was the light bulb moment for me, and has helped me more than all the dry counselling could ever do. For this, I will be eternally grateful to Stacey, as he saved my life': Royal Marine Veteran.
'I owe Stacey a large debt of gratitude as he played a major part in my journey to become a qualified Bushcraft Instructor, and helping me on my road to recovery': Royal Air Force Veteran.
'I first met Stacey while doing my NCFE Level Four Instructors qualification in Bushcraft, Survival, Wilderness Living skills and Mentoring. As a fellow Veteran, his warm friendly welcome set me at ease instantly. I knew I had entered an area free of ego and bravado': Army Veteran.
'Stacey's knowledge, enthusiasm and skills, as well as his amazingly positive attitude to everything he does, is just second to none': Royal Navy Veteran.
'WOW! This was exactly what the Dr should have ordered. I made new friends and shared stories around the campfire and the spirits were lifted. So, THANK YOU James and Stacey you have, in my eyes, struck gold. This is a perfect solution for Veterans who have missed the banter of military mates since being forgotten by the MOD.'